qbSS18: Campus Description
Gulf Coast Campus (Rice University - Houston, Texas)
The summer school will be held at the Bioscience Research Collaborative (BRC, 6500 Main, Houston, Texas 77030), an innovative space housing a number of labs from Rice University as well as from other Texas Medical Center institutions. Opened in 2009, the BRC serves as a local hub for research in biosciences and human health. More than just a building, it is a catalyst for interdisciplinary collaboration, creativity, collaboration and learning and is uniquely equipped to conduct small- to medium-sized conferences. Q-bio talks will be held in a 287-seat auditorium, and tutorials and satellite workshops will be held in   smaller auditoriums and lecture rooms. The poster sessions and meals will be held in an adjoining large event/exhibition hall.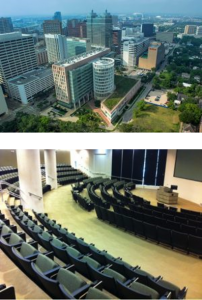 Rice University campus is less than 30 min drive from two major Houston area airports, Hobby (HOU, hub for Southwest) and Intercontinental (IAH, hub for United), which provide non-stop access to many major US airports and international hubs. Both Uber and Lyft operate in Houston and offer convenient and relatively inexpensive way to ride from/to the airport. The visitors also may opt to take Supershuttle (https://www.supershuttle.com/locations/houston-iah-hou/ ) or taxi (Yellow Cab: 713-236-1111, Fiesta Cab: 713-225-2666, and United Cab: 713-699-0000). For information on other public transportation options, please refer to transit directions on google maps (https://maps.google.com/landing/transit ).
For those driving to the conference site, paid visitor parking is located in a parking garage beneath the BRC (entrance on Dryden St). All parking can be accessed by credit card. Use the same credit card to exit at the end of the day. All-day parking costs $12. Cheaper parking options are available on the other parking lots within walking distance. For additional information about campus parking, visit Parking for Visitors website.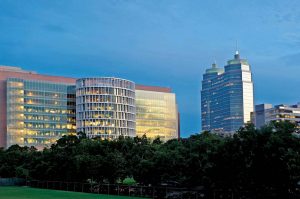 Lodging for attendees will be reserved in Rice Residential Colleges (dorms) within 5-10 minute walking distance from the BRC, with closed-circuit buses available. Either single or double occupancy rooms are available. Private bathrooms are available in many of the double and suite style rooms.
The fee for lodging and meals for the duration of the event is included in the $1500 Summer School registration fee (single occupancy).
Students who receive financial aid will be assigned to double occupancy rooms.
(University of New Mexico - Albuquerque, New Mexico)
The Southwest campus summer school will be held at the University of New Mexico in Albuqerque, New Mexico. Founded in 1889 as New Mexico's flagship institution, the University of New Mexico now occupies nearly 800 acres near old Route 66 in the heart of Albuquerque, a metropolitan area of more than 500,000 people. From the magnificent mesas to the west, past the banks of the historic Rio Grande to the Sandia Mountains to the east, Albuquerque is a blend of culture and cuisine, styles and stories, people, pursuits and panoramas.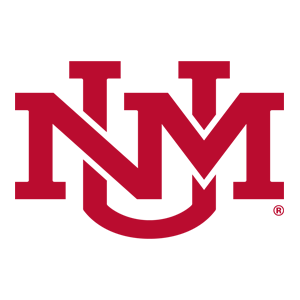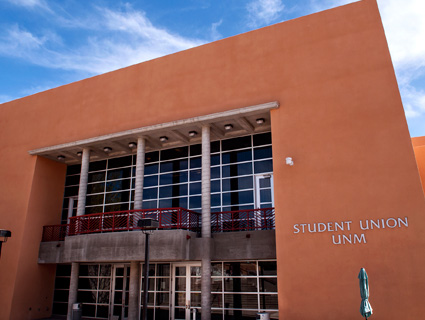 Looking for additional activities to participate in while visiting Albuquerque? Click here to see what this city has to offer!