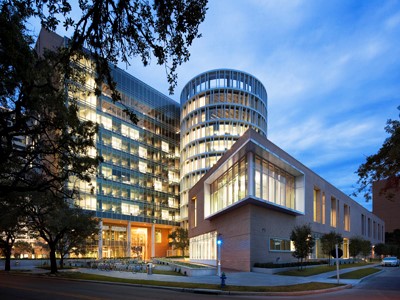 June 26 - 29, 2017
Rice University
Houston, Texas
The conference will begin in the late afternoon of Tuesday, June 26 with a keynote talk followed by an opening reception/dinner at the Houston Museum of Natural Sciences and will close with a banquet on the evening of Friday, June 29. Optional tutorial sessions may be organized in the late morning and early afternoon of Tuesday, June 26.   
Abstracts Due: February 18, 2018
Early Registration and On-site Housing reservation deadline: April 2, 2018
Late registration deadline: May 31, 2018
If you have questions regarding the q-bio conference, please contact us via email.