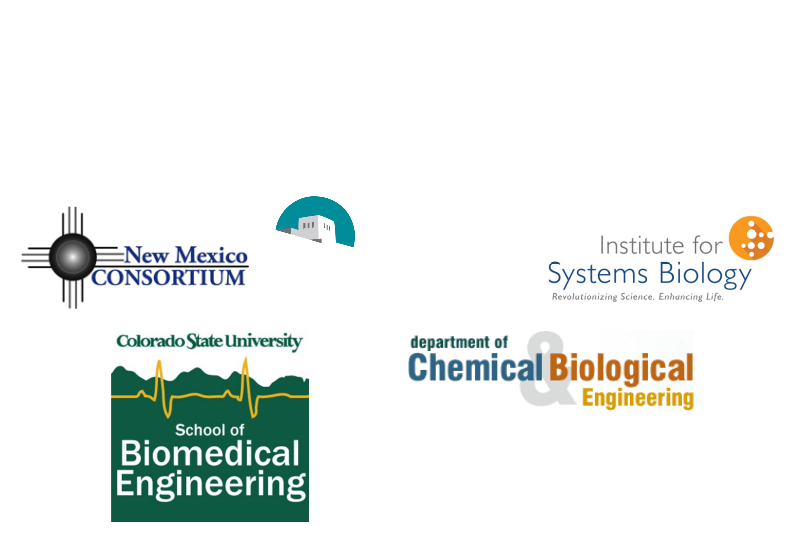 Sponsorship Opportunities
The 2017 q-bio Summer School is seeking industry partners and sponsors. Benefits of sponsorship is the opportunity to reach some of the world's most enthusiastic young researchers at the interface of computational and experimental quantitative biology. Sponsorship opportunities have been designated in four levels as follows:
Bronze ($2k) -- Company name or logo printed on T-shirt and listed on program.
Silver ($5k) -- Bronze, plus named scholarship for one student.
Gold ($10k, Maximum of 2 sponsors) -- Bronze, plus space for booth at a poster session named in company's honor.
Platinum ($25k, Maximum of one sponsor) -- Gold, plus one 90 minute information/tutorial session.
To discuss sponsorship opportunities, please contact Dr. Brian Munsky at munsky@colostate.edu